Tags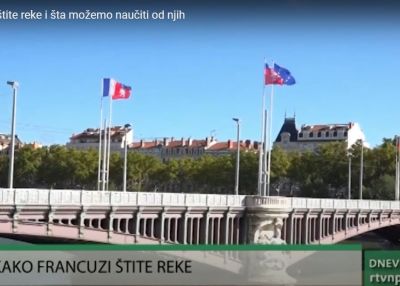 October 29, 2021
A healthy environment is one of the priorities of the EU member states, and significant….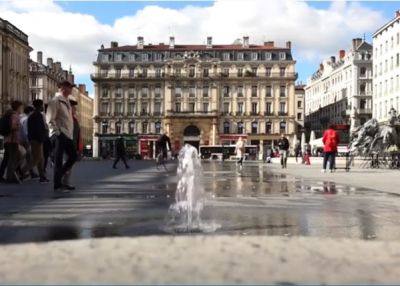 November 2, 2021
Around 40,000 Serbs live in the French city of Lyon and the southern part of….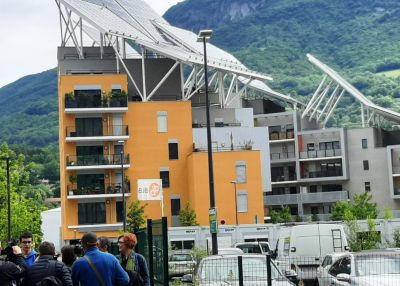 June 27, 2022
Did you know that Grenoble, in addition to being this year's European Green Capital,….